Express, Relocation Assistance
3 Companies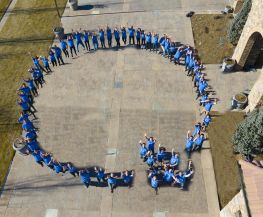 Quantum Metric's Digital Intelligence Platform gives cross-functional teams real-time, out-of-the-box insights to easily and proactively identify, prioritize and act, so you can maximize the business impact of your web and native apps. The platform's intelligent analysis enables modern enterprises to quickly deliver exceptional online experiences.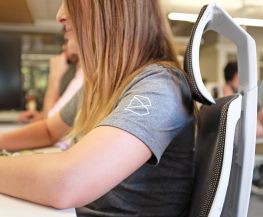 Backbone PLM is a next generation workflow platform that streamlines the complex manufacturing, design and product development process for consumer goods companies. Backbone's all-in-one product development application increases productivity, reduces error, enhances communication and helps get products from concept to market 10x faster.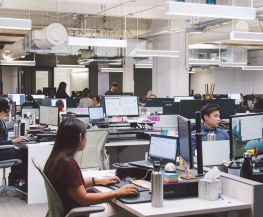 When FC was founded, we could see that businesses weren't being given the finance to grow, while investors were making poor returns. We had a simple idea — let them support each other. Investors can diversify and access attractive returns. Businesses get fast, easy access to financing to grow, create jobs, support communities and drive economies...