ASP.NET, Relocation Assistance
3 Companies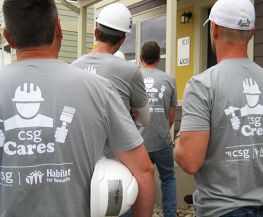 Internet of Things • On-Demand
Hey Denver! We help the world's communications, information and content companies thrive in the most dynamic, challenging and complex market conditions imaginable. We boil complex problems down to give our customers simple solutions to their hardest challenges.
Greenwood Village
Location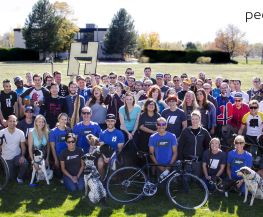 You'll recognize us as TrainingPeaks, MakeMusic and TrainHeroic! Through our approach to deliberate practice, we develop software platforms that connect creators, instructors, and performers allowing them to publish, teach and train using the principles of deliberate practice: set a specific goal, get expert instruction, practice and get feedback.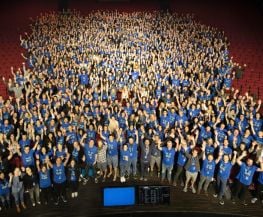 The Trade Desk powers the most sophisticated buyers in advertising technology. We were founded by the pioneers of real-time bidding, and we've become the fastest growing demand-side platform in the industry by offering agencies, aggregators and their advertisers best-in-class technology to manage display, social, video and TV advertising campaigns....