SAP HANA, Backbone.js, Relocation Assistance
3 Companies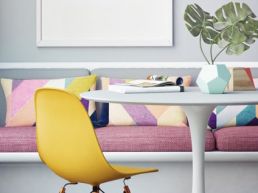 Pana is the first corporate travel platform exclusively for world-class guest trips, including on-site interviews, customer visits, internships and more.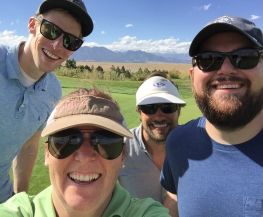 Revolutionizing business through data science and analytics, Alteryx offers an end-to-end analytics platform which empowers data analysts and scientists alike to break data barriers, deliver insights, and experience the thrill of getting to the answer faster. Organizations all over the world rely on Alteryx daily to deliver actionable insights.  ...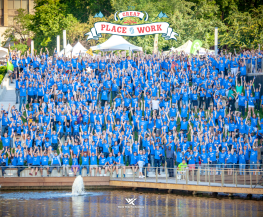 Cloud • Information Technology
We Make Software that Matters. We believe great software has the ability to change people's lives. It's what drives us as a custom application design and development company to identify specific business needs, approach problems in new ways, and create software solutions that make an impact.