Blockchain, Disability Insurance, Relocation Assistance
3 Companies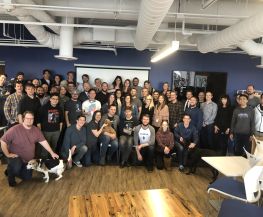 ShapeShift is the leading non-custodial digital asset platform, serving hundreds of thousands of customers across the world. Since 2014, ShapeShift has pioneered a new era of digital finance, earning a place as one of the most beloved and respected brands in a booming and volatile new industry.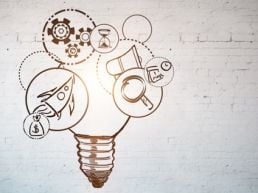 First Foundry is a team of world class engineers and designers with a passion for building highly scalable real-time technology products for mobile, web, desktop, and MR/AR/VR interaction. We're an ambitious new brand of technology company with a model that's equal parts venture capital firm, research incubator, and software development studio.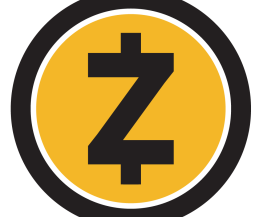 We believe that that everyone has a right to privacy, that the pursuit of economic freedom is virtuous, and that the future of money is an attack- and censorship-resistant digital currency. The Zcash Company launched and supports the development of the Zcash cryptocurrency — a privacy-protecting, digital currency built on strong science.