Family Medical Leave, 10M-20M amount
3 Companies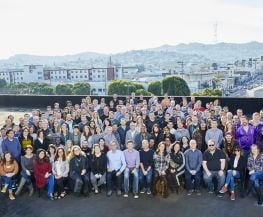 Several companies are quickly adopting subscription business models. Yet, recurring billing is extremely painful and complex for companies to manage internally. Our platform provides critical infrastructure, tools & business analytics to manage and scale recurring revenue and subscription billing operations while optimizing transaction processing.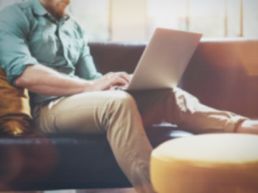 We're Notion, a Denver-based team dedicated to making home awareness a reality for renters and homeowners. We're doing this with the help of an intuitive mobile app and an all-in-one sensor that can be placed anywhere to help you know more about what's happening in your home. Want to know more? Check out our site: getnotion.com

Fivetran redefined the data pipeline. Shaped by the needs of analysts, our fully managed pipelines enable data-backed decisions company-wide by delivering ready-to-query data into your cloud warehouse. We're focused, transparent and trusted by businesses that embrace agile analytics.