Artificial Intelligence, Employee Stock Purchase Plan
2 Companies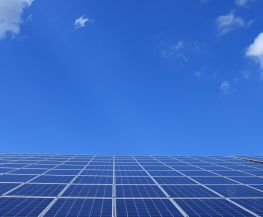 Artificial Intelligence • Greentech
Backed by Techstars, Nikola Power is a clean technology company that builds control software for energy systems utilizing a combination of large scale batteries, solar, and grid power.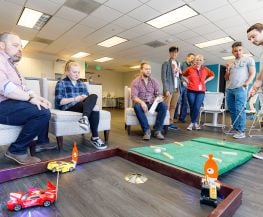 Artificial Intelligence • Healthtech
Recondo's AI-powered SaaS platform helps healthcare providers improve financial performance and deliver a better patient experience. Leveraging purpose-built AI via robotic process automation, machine learning, and natural language processing, Recondo delivers industry-leading automated, accurate, and actionable financial clarity to revenue cycle.