Agency, Employee Stock Purchase Plan
3 Companies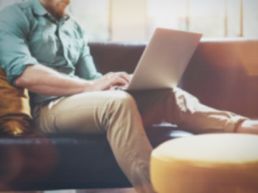 IZEA was built to connect the world's top brands with influential content creators and publishers to enable influencer marketing and content production at-scale. Our software helps hundreds of brands work directly with social media influencers to create authentic and compelling content.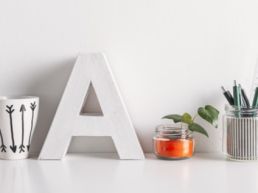 We help grow brands that help people thrive — Cactus was founded with a vision to help companies, organizations and causes grow and prosper by delivering meaningful work that makes a huge impact. We focus on the categories of Health, Fuel and Play with industry expertise in crafting marketing strategies, creative, media and results.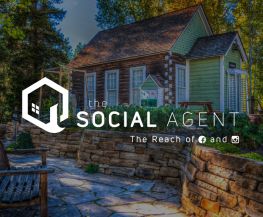 The Social Agent is a thought leader in the real estate industry for connecting local homebuyers and sellers with real estate agents on social media. We are an ad agency committed to helping the right agent clients connect with consumers to build value and be the best local resource through ads & marketing tools.