ASP.NET, Employee Stock Purchase Plan
3 Companies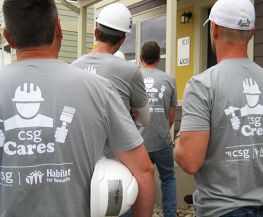 Internet of Things • On-Demand
Hey Denver! We help the world's communications, information and content companies thrive in the most dynamic, challenging and complex market conditions imaginable. We boil complex problems down to give our customers simple solutions to their hardest challenges.
Greenwood Village
Location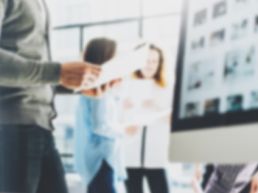 More than 8,000 colleagues around the world serve more than 800,000 merchant locations and 1,400 financial institution relationships across the globe. Our success is deeply rooted in the way we simplify payments by breaking through borders and obstacles to help businesses grow. We're advancing the ways the world pays.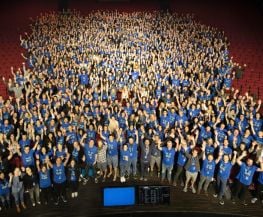 The Trade Desk powers the most sophisticated buyers in advertising technology. We were founded by the pioneers of real-time bidding, and we've become the fastest growing demand-side platform in the industry by offering agencies, aggregators and their advertisers best-in-class technology to manage display, social, video and TV advertising campaigns....