Social Media, Employee Stock Purchase Plan, Pair programming
3 Companies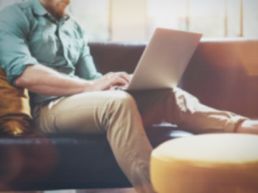 IZEA was built to connect the world's top brands with influential content creators and publishers to enable influencer marketing and content production at-scale. Our software helps hundreds of brands work directly with social media influencers to create authentic and compelling content.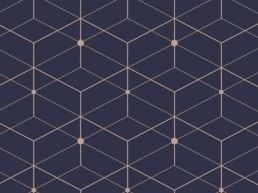 Digital Media • Marketing Tech
At Shotzr, our mission is to help digital marketers drive improved customer experiences through targeted imagery. In a world of nearly 10 Billion screens, customer experience and attention are driven through imagery. Shotzr helps you identify your customer, and then identify with them through contextual imagery that matches your audience targeting.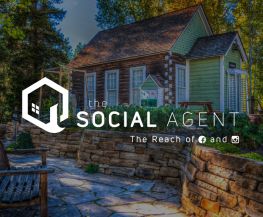 The Social Agent is a thought leader in the real estate industry for connecting local home buyers and sellers with real estate agents on social media. We are an ad agency committed to helping the right agent clients connect with consumers to build value and be the best local resource through ads, marketing tools and chatbots.