Food, Fitness, Employee Stock Purchase Plan, Pair programming, Match charitable contributions
3 Companies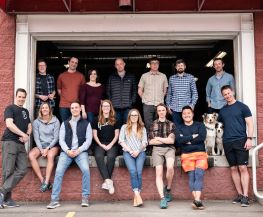 TrueCoach builds software that helps fitness professionals plan, deliver, and track their clients' training online. We've helped thousands of personal trainers in over 30 countries provide individualized programming to their clients and grow their coaching businesses.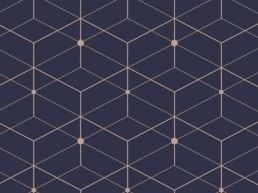 We're health lovers. Athletes. Environmentalists. We care about the happiness of our customers as much as we care about the health of our planet. We're ensuring everyone has access to clean drinking water. We're determined to make a big impact in the world.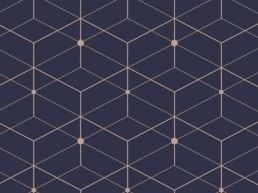 Since we started manufacturing fitness equipment in 2003, we've prided ourselves as innovators of engineering. Now we're taking on the challenge of revolutionizing fitness tech. Current projects include: a video streaming platform, mobile apps, an eComm site, touchscreen workout consoles, and tools to help fitness instructors using deep learning.