Social Media, Fitness, Pet Insurance
3 Companies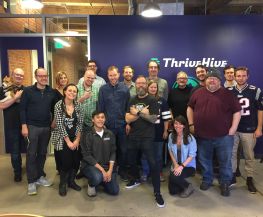 Marketing Tech • Social Media
ThriveHive's mission is to help small and mid-sized businesses take charge of their growth. We develop easy-to-use technology and combine it with human guidance to make marketing easy, effective, and affordable for our customers. We are a team of innovators, creators, techies, and above all, really talented digital enthusiasts!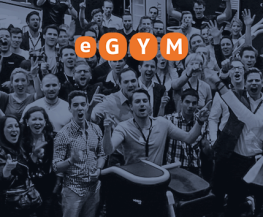 eGym, founded in 2010 in Munich, Germany, is the pioneering innovation leader for integrated digital fitness products. eGym combines the latest machine technology with an open cloud platform and the advantages of connected mobile applications to deliver intuitive and effective workouts with more fun and data-driven member support.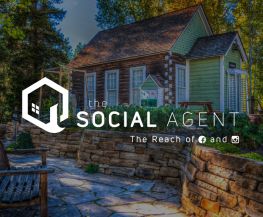 The Social Agent is a thought leader in the real estate industry for connecting local homebuyers and sellers with real estate agents on social media. We are an ad agency committed to helping the right agent clients connect with consumers to build value and be the best local resource through ads & marketing tools.