Real Estate, Pet Insurance, Mean gender pay gap below 10%
3 Companies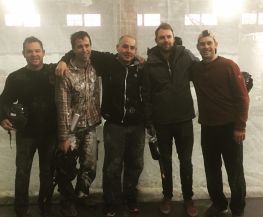 The Goal of BlueMatch is to disrupt the antiquated state of real estate. We strongly believe that people should keep more of what they worked hard for and that technology makes our lives easier. Our process and technology saves home sellers thousands in commissions without sacrificing service and expertise.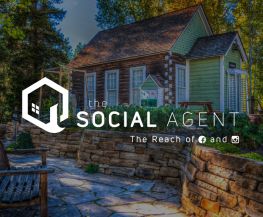 The Social Agent is a thought leader in the real estate industry for connecting local homebuyers and sellers with real estate agents on social media. We are an ad agency committed to helping the right agent clients connect with consumers to build value and be the best local resource through ads & marketing tools.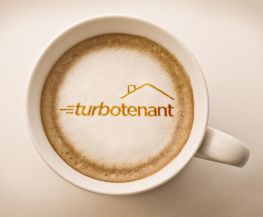 TurboTenant is a fast-paced start-up providing amazing, free, software to 100,000's of landlords and renters across the US. We are looking for passionate people to help us get the word out on our innovative services and provide amazing customer experiences for our landlord and tenant users.