Security, Pet Insurance
3 Companies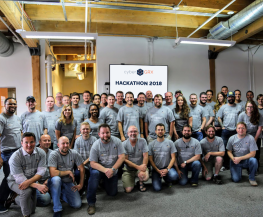 CyberGRX brings efficiency, scalability and accuracy to third-party programs across the globe. We offer risk assessments as a service, which are available to third parties and their upstream partners on our global risk exchange. Our risk exchange is powered by advanced analytics, ensuring our customers have a prioritized view of third-party risk.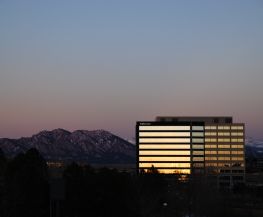 Webroot was the first to harness the cloud and artificial intelligence to protect businesses and individuals against cyber threats. We provide the number one security solution for managed service providers and small businesses, who rely on Webroot for endpoint protection, network protection, and security awareness training.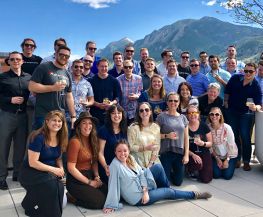 Carbon Black is a leader in endpoint security dedicated to keeping the world safe from cyberattacks. With more than 5,000 customers—including 34 of the Fortune 100—the opportunities here are massive and exciting. Headquartered in Waltham, Mass., and with offices in the USA, EMEA, and APJ, our growing team now comprises more than 1,200 people.