Redis, Pet Insurance
2 Companies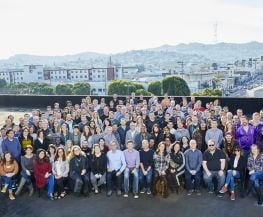 Several companies are quickly adopting subscription business models. Yet, recurring billing is extremely painful and complex for companies to manage internally. Our platform provides critical infrastructure, tools & business analytics to manage and scale recurring revenue and subscription billing operations while optimizing transaction processing.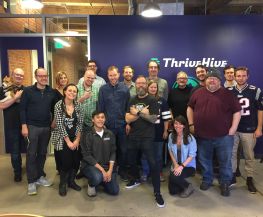 Marketing Tech • Social Media
ThriveHive's mission is to help small and mid-sized businesses take charge of their growth. We develop easy-to-use technology and combine it with human guidance to make marketing easy, effective, and affordable for our customers. We are a team of innovators, creators, techies, and above all, really talented digital enthusiasts!