eCommerce, Life Insurance, 500+ employees
2 Companies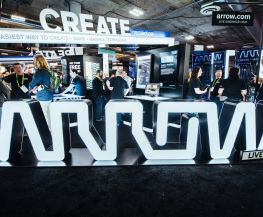 A Fortune 500 company with 20,100 employees worldwide, Arrow guides innovation forward for over 200,000 leading technology manufacturers and service providers. With 2018 sales of $30 billion, Arrow develops technology solutions that improve business and daily life. Arrow.com is the easiest place for innovators to create, make and manage technology.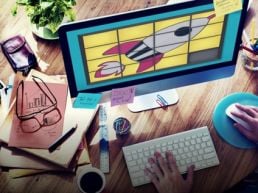 Metropolitan State University of Denver
MSU Denver is a leader in educating Coloradans in university programs particularly relevant to the state's economy and the demands of today's employers.