Consumer Web, Dental Benefits, Life Insurance, 500+ employees
3 Companies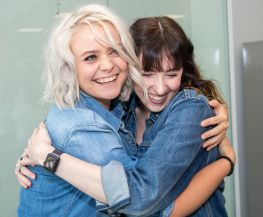 ezCater is the only nationwide marketplace for business catering. ezCater's online ordering, on-time ratings and reviews, and 5-star customer service connect businesspeople to reliable catering for any meeting, anywhere in the United States.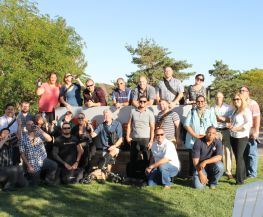 HomeAdvisor is the operator of the largest home services marketplace across the globe providing homeowners the tools and resources for home repair, maintenance, and improvement projects. HomeAdvisor is based in Denver, CO and is an operating business of ANGI Homeservices.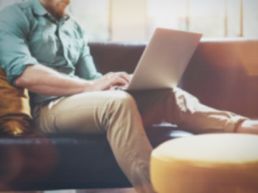 Consumer Web • Digital Media
Start up environment with the backing of a large top-performing bank in the country. We've staked our claim on looking at things differently to make banking a Fifth Third better. Recent press about Dobot includes this article from Bankrate (http://bit.ly/2OG5v9D) and this from Bank Innovation (http://bit.ly/2KsPrTy).