Music, Big Data, Node.js, Life Insurance, Dedicated Diversity/Inclusion Staff
3 Companies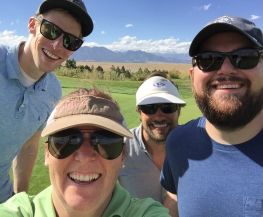 Revolutionizing business through data science and analytics, Alteryx offers an end-to-end analytics platform which empowers data analysts and scientists alike to break data barriers, deliver insights, and experience the thrill of getting to the answer faster. Organizations all over the world rely on Alteryx daily to deliver actionable insights.  ...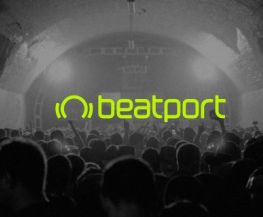 We are the home of electronic music for DJs, producers, and their fans. This includes streaming music to enjoy, downloading music to perform, attending festivals and events both in person and online, connecting fans with artists, or giving fans the opportunity to become the next big artist through our contests.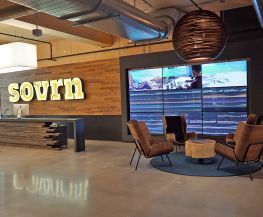 Sovrn is an advocate and partner to 20,000 publishers globally. We own and operate one of the largest global exchanges that connects publishers with tools, services and analytics to grow their audience, engage their readers and monetize their site. Mission: Help content creators do more of what they want to do – and less of what they don't.