Angel or VC Firm, Unlimited Vacation Policy, Flexible Spending Account (FSA), Pet Insurance
2 Companies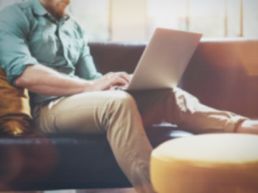 Angel or VC Firm • Professional Services
GAN is a highly-curated community of independent accelerators, partners, and investors. We're obsessed with helping startups all over the world succeed, which is why GAN's mission is to give startups the power to create and grow their businesses, wherever they call home.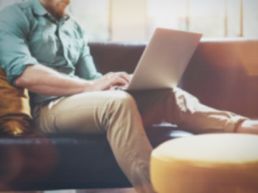 Angel or VC Firm • Professional Services
AduroAdvisors, LLC provides premier fund administration services to venture capital & private equity firms. We merge industry best practices and personalized recommendations to provide excellent service to our clients.