Kids + Family, Unlimited Vacation Policy
3 Companies

We're building the first mobile platform for early education – a $60B market in the US alone – with the largest network of schools and providers across the globe. Based in San Francisco, Denver, & Austin, our team is passionate, talented, and customer-focused.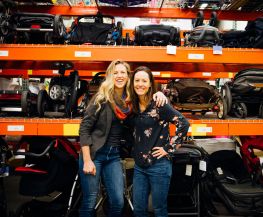 eCommerce • Kids + Family
Good Buy Gear is a managed marketplace for second hand baby and kids' gear. We take the friction out of selling and provide a consistent and delightful experience for buyers. We've efficiently processed over 10k items through our "Wingmom" workforce and custom logistics technology.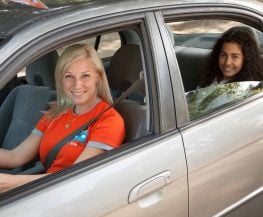 HopSkipDrive is a mission-driven company that makes life easier for busy families by getting kids where they need to go safely and dependably. We were founded by 3 working moms with 8 kids between them who developed HopSkipDrive as a solution to their own problems. We are VC backed with more than $20 million in funding.