Unlimited Vacation Policy, R
3 Companies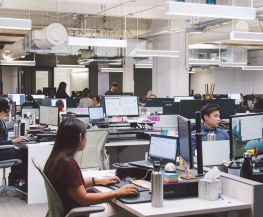 When FC was founded, we could see that businesses weren't being given the finance to grow, while investors were making poor returns. We had a simple idea — let them support each other. Investors can diversify and access attractive returns. Businesses get fast, easy access to financing to grow, create jobs, support communities and drive economies...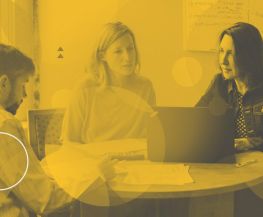 SRS Acquiom provides a comprehensive platform to manage escrows, payments, risk, documents, and claims on M&A transactions. With more than 2,300 deals valued at over $1/3 trillion, we've made a business out of constant innovation with a singular purpose: helping deal parties and their advisors gain the freedom to do more.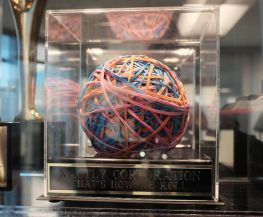 Founded to solve an important challenge, Xactly helps people everywhere connect and unleash their human potential through seamless, perfectly aligned Sales Performance Management. We are the market leader in our space, a consistent "Best Place to Work" award winner, and are looking to top-talent to join our global team in 2019!