Unlimited Vacation Policy, Swift, Intracompany committees
3 Companies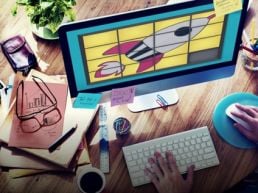 Hardware • Internet of Things
The backyard barbecue is an American pastime. But we've lost something in our transition to the convenience of gas grills over the last 30 years. Now, there's a way to return to an experience that delivers the authenticity, taste and character of charcoal, combining the artisanship of the pre-gas era with the technology of today.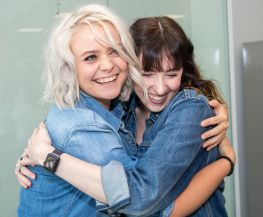 ezCater is the only nationwide marketplace for business catering. ezCater's online ordering, on-time ratings and reviews, and 5-star customer service connect businesspeople to reliable catering for any meeting, anywhere in the United States.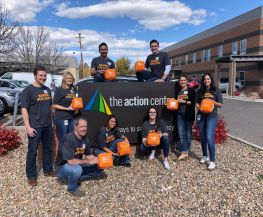 Fintech • Information Technology
We serve as the technical force behind Colorado's largest locally owned bank. Our technology department is 300+ strong, with big plans for growth. We owe our success to the core values we've held since being founded in 1963. Our mission is 'banking for good', to do our best to do right by our customers, communities, and employees.