Unlimited Vacation Policy, Memcached, Laravel, Relocation Assistance
3 Companies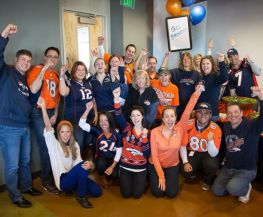 Return Path is the expert in deliverability. Every day, our customers trust our data and insights to help them optimize their email marketing. Partnered with best-in-class email service providers, we help marketers take their email programs to the next level by driving more response and increasing revenue. At Return Path, we know email.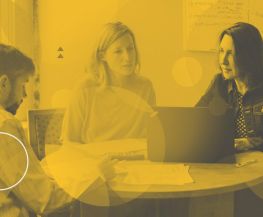 SRS Acquiom provides a comprehensive platform to manage escrows, payments, risk, documents, and claims on M&A transactions. With more than 2,300 deals valued at over $1/3 trillion, we've made a business out of constant innovation with a singular purpose: helping deal parties and their advisors gain the freedom to do more.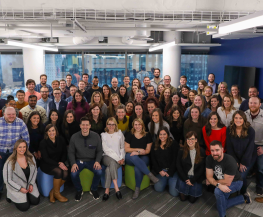 Built In started with a love of Chicago, the tech industry + its people. Now in seven markets, we're a next-gen recruitment platform that puts people first, revolutionizing the process of finding + filling jobs. At a time when algorithms "read" resumes before people do, we emphasize the human in human in human resources.