Fitness Subsidies, Unlimited Vacation Policy, Laravel
3 Companies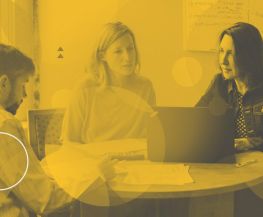 SRS Acquiom provides a comprehensive platform to manage escrows, payments, risk, documents, and claims on M&A transactions. With more than 2,300 deals valued at over $1/3 trillion, we've made a business out of constant innovation with a singular purpose: helping deal parties and their advisors gain the freedom to do more.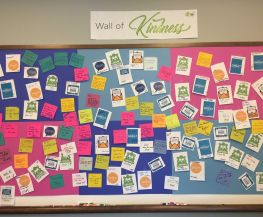 HR Tech • Professional Services
DHI (NYSE: DHX) is a leading provider of data, insights and employment connections through our specialized services for technology professionals and other select communities. We're the parent company of: Dice - careers for tech professionals ClearanceJobs - careers for security-cleared talent eFinancialCareers - careers in financial services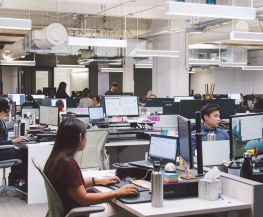 When FC was founded, we could see that businesses weren't being given the finance to grow, while investors were making poor returns. We had a simple idea — let them support each other. Investors can diversify and access attractive returns. Businesses get fast, easy access to financing to grow, create jobs, support communities and drive economies...