Unlimited Vacation Policy, Express
3 Companies

Cloud • Information Technology
At IntelePeer, we provide Communications Platform as a Service (CPaaS). Our communications platform integrates seamlessly into businesses communications solutions to create truly delightful customer experiences with voice, messaging, APIs, and workflow automation. We believe business communications are meant for more than just simple interactions.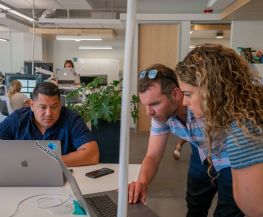 Backbone is a next generation workflow platform streamlining the complex manufacturing, design, and product development process for consumer goods companies. Backbone's all-in-one product development application increases productivity, reduces error, enhances communication, and helps get products from concept to market faster.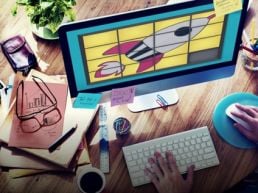 Hardware • Internet of Things
The backyard barbecue is an American pastime. But we've lost something in our transition to the convenience of gas grills over the last 30 years. Now, there's a way to return to an experience that delivers the authenticity, taste and character of charcoal, combining the artisanship of the pre-gas era with the technology of today.