Unlimited Vacation Policy, Swift, Pair programming
3 Companies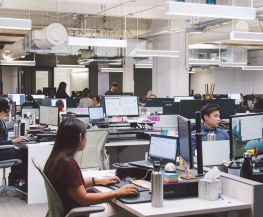 When FC was founded, we could see that businesses weren't being given the finance to grow, while investors were making poor returns. We had a simple idea — let them support each other. Investors can diversify and access attractive returns. Businesses get fast, easy access to financing to grow, create jobs, support communities and drive economies...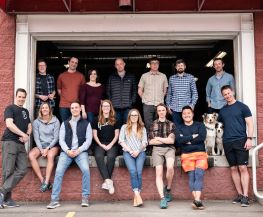 TrueCoach builds software that helps fitness professionals plan, deliver, and track their clients' training online. We've helped thousands of personal trainers in over 30 countries provide individualized programming to their clients and grow their coaching businesses.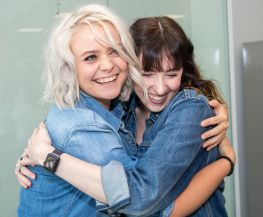 ezCater is the only nationwide marketplace for business catering. ezCater's online ordering, on-time ratings and reviews, and 5-star customer service connect businesspeople to reliable catering for any meeting, anywhere in the United States.