Productivity, Stocked Kitchen
3 Companies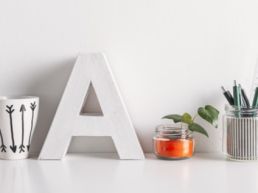 Artificial Intelligence • Machine Learning
Phase Change is a small company with a big idea: Transforming software into data and applying AI technology to unlock its captive knowledge. Our patent-pending technologies will unlock and leverage software's encoded knowledge and radically improve engineering productivity. It's a bold statement and we have the science to back it up.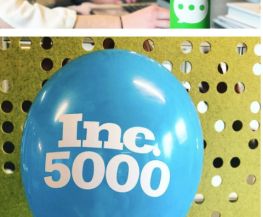 TextUs is an all-in-one conversation platform designed for sourcers; recruiters; realtors, inside sales professionals, really anyone looking to continue a conversation. With enhanced CRM and ATS integrations, faster response times, and a pretty slick UI; there's a reason why teams loving using TextUs.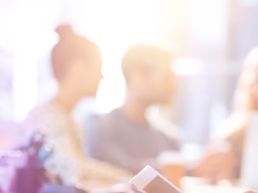 ARC Technology Solutions is the technology-focused business unit of ARC Document Solutions. We deliver game-changing productivity improvements for the Facilities and Construction Industries through a combination of software and unique services. Our customers can get accurate information instantly, anytime, anywhere and on any device.