Stocked Kitchen, Robotics, Diversity Program
3 Companies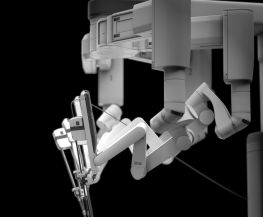 Machine Learning • Robotics
PickNik is a startup that supports the worldwide open source robotics movement through community building, consulting expertise, and the development of highly-capable motion planning software. We're always looking for new team members, so check out our website and drop us a line!

CANVAS Technology is a robotics company on a mission to provide end-to-end autonomous delivery of goods. We're creating safe and powerful autonomous technology that can power both indoor and outdoor driving.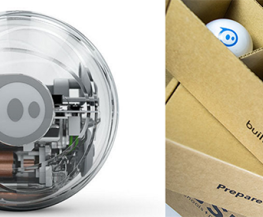 Sphero creates robots injected with humanity and personality. That's what we know, what we love, and who we are. Unlike traditional toys, our robots and software are changing the way people play, learn, and explore by fusing emerging technology with the latest innovations in robotics. Based in Boulder, we are the industry leader in Connected Toys a...