Retail, Some Meals Provided
3 Companies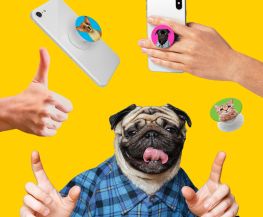 PopSockets LLC designs, manufactures and sells innovative products that merge function with self-expression. The PopSocket is a collapsible grip and stand that provides effortless one-hand holding for any mobile device. Customizable, re-positionable, and fun to pop, PopSockets embody the company's mission to merge function with self-expression.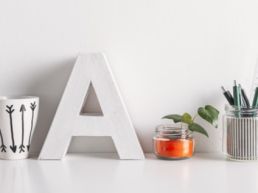 TeeTurtle is a rapidly growing e-commerce company that is all about building communities of self expression by creating cute, nerdy, pop culture products including t-shirts, toys and games.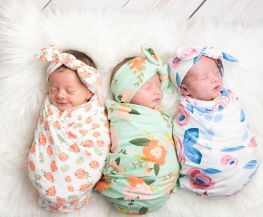 Little Adam & Eve is an affordable and adorable eCommerce boutique with an in-house children's brand launching this spring. We offer everything from newborn baby swaddles to toddler boy outfits. We've helped +100K little ones look fashionable each year!