Retail, Sabbatical, Return-to-work program post parental leave
3 Companies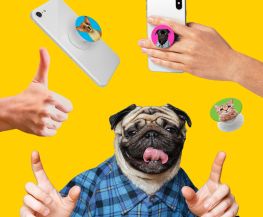 PopSockets LLC designs, manufactures and sells innovative products that merge function with self-expression. The PopSocket is a collapsible grip and stand that provides effortless one-hand holding for any mobile device. Customizable, re-positionable, and fun to pop, PopSockets embody the company's mission to merge function with self-expression.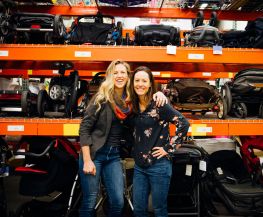 eCommerce • Kids + Family
Good Buy Gear is a managed marketplace for second hand baby and kids' gear. We take the friction out of selling and provide a consistent and delightful experience for buyers. We've efficiently processed over 10k items through our "Wingmom" workforce and custom logistics technology.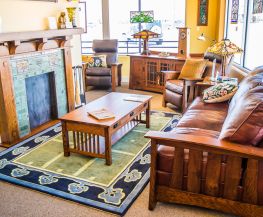 We are an heirloom quality home store. We sell furniture, rugs, and other things, made by the finest craftsmen (and women) we can find. We use Amish builders, Nepalis rug weavers, and cuckoo clock maker lives in Ft. Collins. We do customer tile and mantle design. We help people make their homes what they want their homes to be.