Travel, Retail, Sabbatical, Intracompany committees
3 Companies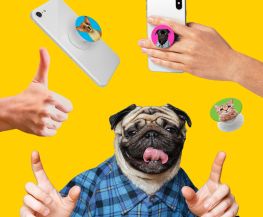 PopSockets LLC designs, manufactures and sells innovative products that merge function with self-expression. The PopSocket is a collapsible grip and stand that provides effortless one-hand holding for any mobile device. Customizable, re-positionable, and fun to pop, PopSockets embody the company's mission to merge function with self-expression.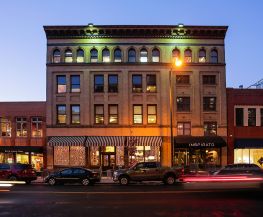 Inspirato is a leading luxury hospitality company that manages, staffs and maintains an exclusive collection of branded luxury vacation homes. Unlike Internet vacation rental brokers, we offer a carefully crafted experience delivering the luxury and service of a five-star hotel in the comfort of a spacious home.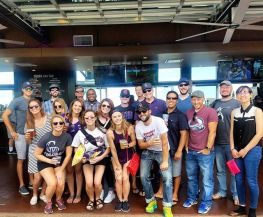 Digital Media • Marketing Tech
PlaceWise Digital is the leading tech-enabled services provider for the shopping center industry. Our platform, RetailHub, powers digital experiences of 800 shopping center shoppers in North America and serves over 250 million digital engagements with shoppers every year.