Sabbatical, PHP
2 Companies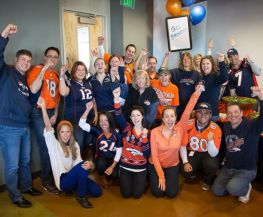 Return Path is the expert in deliverability. Every day, our customers trust our data and insights to help them optimize their email marketing. Partnered with best-in-class email service providers, we help marketers take their email programs to the next level by driving more response and increasing revenue. At Return Path, we know email.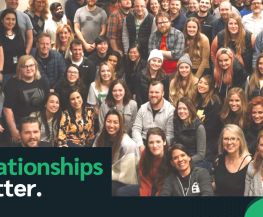 Information Technology • Productivity
Formstack is your answer to workplace productivity. It creates simple solutions for online forms, automating tedious and repetitive business needs for a variety of industries. Simply put, it transforms the way you collect data and put it to work.
Colorado Springs
Location