Sales, Pet Friendly, Paid industry certifications
3 Companies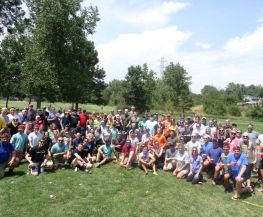 Across all service industry segments, talentReef provides quality applicant flow, manages state and federal compliance, engages employees on the floor, and provides standardized tools that ensure ease of use for home office and field teams. We love who we work with. The Reef isn't just a job, it's a family!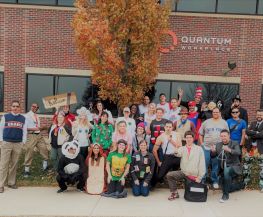 Quantum Workplace is an employee engagement software company that helps organizations retain top talent, motivate performance, understand turnover, and build magnetic workplace cultures. Above all, we believe in making work better every day at your workplace and ours.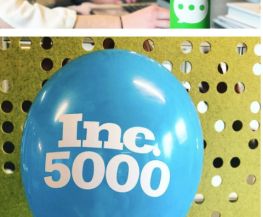 TextUs is an all-in-one conversation platform designed for sourcers; recruiters; realtors, inside sales professionals, really anyone looking to continue a conversation. With enhanced CRM and ATS integrations, faster response times, and a pretty slick UI; there's a reason why teams loving using TextUs.