Pet Friendly, Robotics
3 Companies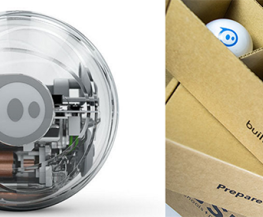 Sphero creates robots injected with humanity and personality. That's what we know, what we love, and who we are. Unlike traditional toys, our robots and software are changing the way people play, learn, and explore by fusing emerging technology with the latest innovations in robotics.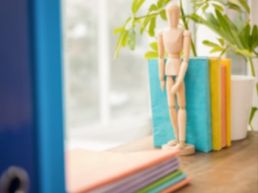 SparkFun Electronics is an open source e-retailer focused on making embedded electronics accessible to people of all ages and skill levels. SparkFun was instrumental in creating the Open Source movement and remains a leader dedicated to making it more commonplace. We strive to educate, encourage, and supply our customers in all things electronic.

CANVAS Technology is a robotics company on a mission to provide end-to-end autonomous delivery of goods. We're creating safe and powerful autonomous technology that can power both indoor and outdoor driving.