Security, Pet Friendly
3 Companies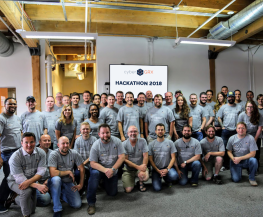 CyberGRX brings efficiency, scalability and accuracy to third-party programs across the globe. We offer risk assessments as a service, which are available to third parties and their upstream partners on our global risk exchange. Our risk exchange is powered by advanced analytics, ensuring our customers have a prioritized view of third-party risk.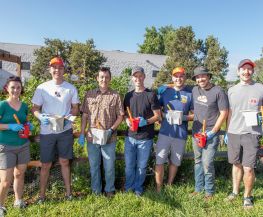 Information Technology • Machine Learning
Rule4 provides cybersecurity and emerging technology expertise for every organization. We follow the spirit of Asimov's fourth rule as we help organizations apply technology in efficient, secure ways that benefit and protect humankind and our planet. Rule4 has Certified B Corp Pending status, which means we put people before profit, always.

Professional Services • Security
LARES is a vendor-independent security consulting firm that helps companies secure electronic, physical, intellectual and financial assets through a unique blend of assessment, testing, and coaching. We are committed to identifying the key assets of your unique business and creating a customized strategy to protect you in today's volatile market.