Kids + Family, Pet Friendly, Pet Insurance
3 Companies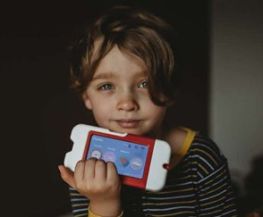 Edtech • Internet of Things
Goally makes digital visual schedules for kids struggling with ADHD or autism. Our programs help build children's executive functioning skills, and supports families get on track with their day. The end result is a more confident and independent child, and a happier more connected family.

We're building the first mobile platform for early education – a $60B market in the US alone – with the largest network of schools and providers across the globe. Based in San Francisco, Denver, & Austin, our team is passionate, talented, and customer-focused.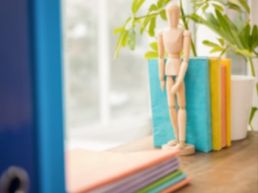 MetrixIQ is an innovative provider of business services and solutions to state and local governments and nonprofits. Founded in 2009, Metrix is a fast-growing company focused on collaborating with our clients to create smarter and more efficient operations.