Pet Friendly, Pet Insurance, Spark
3 Companies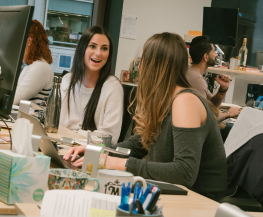 Checkr's mission is to build a fairer future by improving understanding of the past. Our platform makes it easy for thousands of customers to hire millions of people every year at the speed of the gig economy. Using Checkr's advanced background check technology, companies of all sizes can better understand the dynamics of the changing workforce.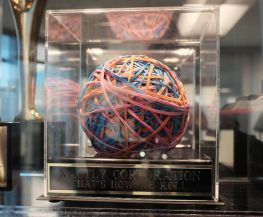 Founded to solve an important challenge, Xactly helps people everywhere connect and unleash their human potential through seamless, perfectly aligned Sales Performance Management. We are the market leader in our space, a consistent "Best Place to Work" award winner, and are looking to top-talent to join our global team in 2019!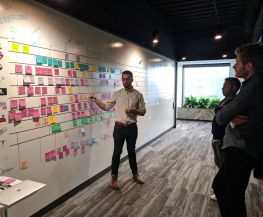 Healthgrades gives people the confidence to make the right healthcare decisions. We provide trusted information that helps consumers and providers make meaningful connections. More than 30 million consumers a month find and schedule appointments with their provider of choice on healthgrades.com. At Healthgrades, better health gets a head start....