Sports, Commuter Benefits, Parking, Relocation Assistance
3 Companies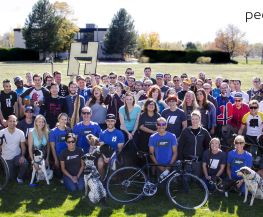 You'll recognize us as TrainingPeaks, MakeMusic and TrainHeroic! Through our approach to deliberate practice, we develop software platforms that connect creators, instructors, and performers allowing them to publish, teach and train using the principles of deliberate practice: set a specific goal, get expert instruction, practice and get feedback.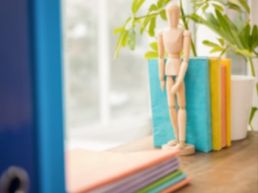 Consumer Web • Digital Media
SmartEtailing provides website, marketing, and data solutions to help independent bicycle retailers and suppliers sell more product in-store and online. We don't just have subscribers, we have clients and partners. Voted one of Outside Magazine's 50 Best Places to Work 2018.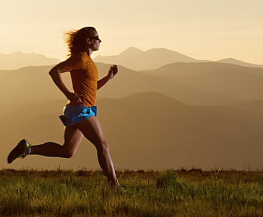 Stryd is a multidisciplinary team that is enthusiastic about creating the future of wearable technology for runners. Out of this passion, we've developed technology for runners that provides insight into their health, technique, and performance. By using Stryd, runners can train effectively, race strategically, and unleash their full potential.