Generous Parental Leave, Microsoft SQL Server, 51 - 200 employees
3 Companies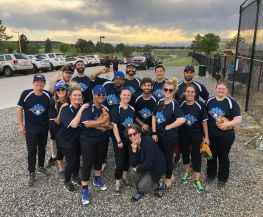 Toastmasters International
Toastmasters International is an educational non-profit that teaches public speaking and leadership skills through a worldwide network of clubs.

Introducing FRONTSTEPS — We are a resident engagement platform powering communities to be safe, informed, and efficient. Anyone can offer HOAs a website and document storage, FRONTSTEPS provides the opportunity to make a difference in a community. We are building the #1 software platform for HOAs, PMCs, builders, and security companies.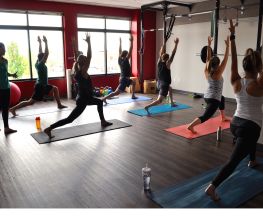 Zen Planner makes fitness businesses wildly successful – to transform the hearts, minds and bodies of their communities. Our comprehensive, customizable member management solution provides them with the necessary tools to take their business to the next level, enabling them to spend less time behind the desk and more time with their valued members....