Kids + Family, 401(K) Matching, Generous Parental Leave
2 Companies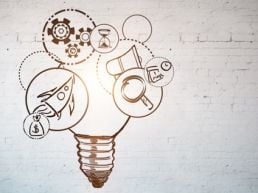 Procare Software is the largest and leading provider of child care management and parent engagement software, integrated payment processing, technology and services.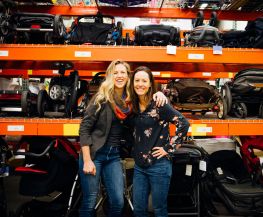 eCommerce • Kids + Family
Good Buy Gear is a managed marketplace for second hand baby and kids' gear. We take the friction out of selling and provide a consistent and delightful experience for buyers. We've efficiently processed over 10k items through our "Wingmom" workforce and custom logistics technology.