News + Entertainment, Generous Parental Leave
2 Companies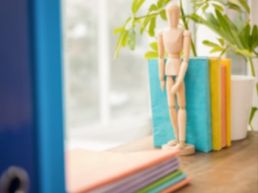 Digital Media • News + Entertainment
A handful of corporations took over the media and now they control what everyone thinks of as news. That sucks. We created Versa to break the petty tyranny of their algorithms and bring you stories from people you usually don't hear from, in places media usually don't go.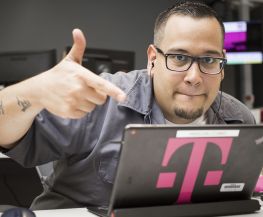 T-Mobile Home + Entertainment
Internet of Things • Mobile
We changed wireless. Now we're transforming TV. T-Mobile is made up of 50,000+ unique individuals marching together to change industries for good. Now the Home + Entertainment team is the latest to challenge the status quo by putting customers first with an advanced 5G network and revolutionary HD services that ensure TV will never be the same.