Machine Learning, Generous Parental Leave, Restricted work hours
3 Companies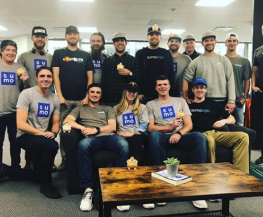 The world's leading platform for cloud-native machine data analytics! More than 2,000 enterprises around the world rely on Sumo Logic to collaborate, develop, operate, and secure their applications at cloud scale. Sumo Logic is a secure, cloud-native, machine data analytics service, delivering real-time, continuous intelligence.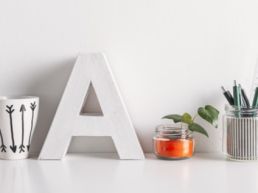 Stream is a small and tight-knit company that moves quickly on a day to day basis but always pays attention to detail and the quality of our customer experience. Our feed as a service platform provides powerful feeds for over 300+ million end users, enabling developers and brands of all types to facilitate social functionality in their apps.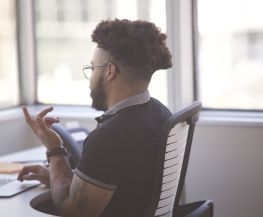 Artificial Intelligence • Machine Learning
SoundHound Inc. turns sound into understanding and actionable meaning. We believe in enabling humans to interact with the things around them in the same way we interact with each other: by speaking naturally to mobile phones, cars, TVs, music speakers, coffee machines, and every other part of the emerging 'connected' world.