Fitness, Generous Parental Leave
3 Companies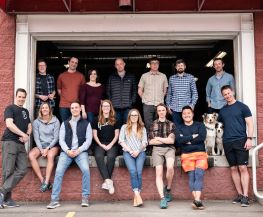 TrueCoach builds software that helps fitness professionals plan, deliver, and track their clients' training online. We've helped thousands of personal trainers in over 30 countries provide individualized programming to their clients and grow their coaching businesses.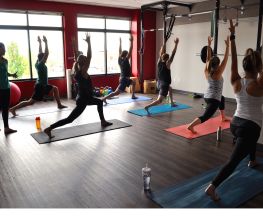 Zen Planner makes fitness businesses wildly successful – to transform the hearts, minds and bodies of their communities. Our comprehensive, customizable member management solution provides them with the necessary tools to take their business to the next level, enabling them to spend less time behind the desk and more time with their valued members....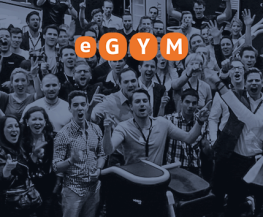 eGym, founded in 2010 in Munich, Germany, is the pioneering innovation leader for integrated digital fitness products. eGym combines the latest machine technology with an open cloud platform and the advantages of connected mobile applications to deliver intuitive and effective workouts with more fun and data-driven member support.