Events, Generous Parental Leave, Online course subscriptions available
3 Companies

Hustle 2.0 offers subscription-based education programs to prison/jail systems, nonprofits, and faith-based organizations that equip incarcerated people with the training and tools to transform their lives and hustle, thus helping corrections systems reduce disciplinary incidents, violence, and recidivism.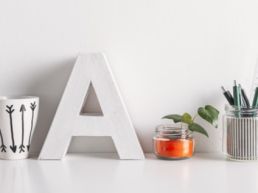 Downtown Denver Partnership
Co-Working Space or Incubator • Events
For more than 60 years, the Downtown Denver Partnership has convened, collaborated and led a bold vision to build an economically powerful center city. With a bias for action, we invest for tomorrow and execute for today, converging the right people at the right time to make an IMPACT.

We help utilities solve problems, make business decisions that serve their customers well, and give them the competitive advantage they need to succeed. We work with thousands of utility employees and leaders across the US and Canada, arming them with the knowledge and guidance they need to adapt to ever-changing business and market conditions.