Generous Parental Leave, Blockchain, Team workouts
3 Companies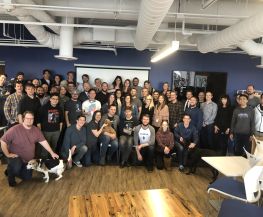 ShapeShift is the leading non-custodial digital asset platform, serving hundreds of thousands of customers across the world. Since 2014, ShapeShift has pioneered a new era of digital finance, earning a place as one of the most beloved and respected brands in a booming and volatile new industry.

Blockchain • Co-Working Space or Incubator
Exponential Impact (XI) a non-profit startup accelerator focused on the AI, Cybersecurity, and Blockchain technology fields based out of sunny Colorado Springs! With a strong mentorship and funding model, our priority is to have high-tech startups succeed in order to grow the local and state-wide technology space.
Colorado Springs
Location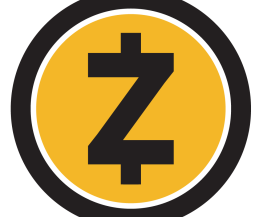 We believe that that everyone has a right to privacy, that the pursuit of economic freedom is virtuous, and that the future of money is an attack- and censorship-resistant digital currency. The Electric Coin Company launched and supports the development of the Zcash cryptocurrency — a privacy-protecting, digital currency built on strong science....