Generous Parental Leave, Adoption Assistance
3 Companies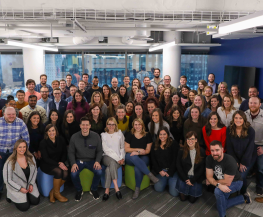 Built In started with a love of Chicago, the tech industry + its people. Now in seven markets, we're a next-gen recruitment platform that puts people first, revolutionizing the process of finding + filling jobs. At a time when algorithms "read" resumes before people do, we emphasize the human in human in human resources.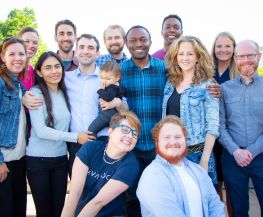 Avanoo is a SaaS technology platform that serves enterprises in improving cultures and unleashing the potential of their workforce. We support people, teams, and organizations in aligning what they do with their highest ambitions for who they are.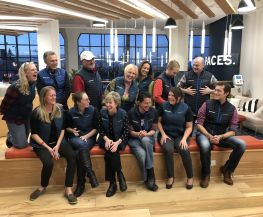 Apostrophe is building the health plan that can fix America. We are an enterprise SaaS company working with self-insured employers. We replace their existing health plan administrator (think: Cigna, Aetna or United Healthcare) to deliver better benefits for less money.