Greentech, Onsite Gym
2 Companies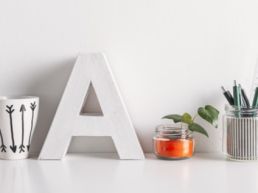 Greentech • Internet of Things
At Emporia, we are working hard to transform the way energy is produced, stored, shared and consumed. We imagine a world where sustainable energy is affordable for all through the active management of distributed renewable generation, energy storage, automated demand management systems and grid interface.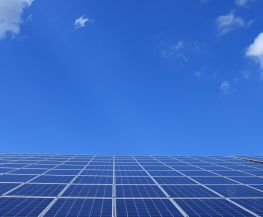 Artificial Intelligence • Greentech
Backed by Techstars, Nikola Power is a clean technology company that builds control software for energy systems utilizing a combination of large scale batteries, solar, and grid power.