Enterprise Web, Onsite Gym, Highly diverse management team
3 Companies

Enterprise Web • Software
Ombud empowers decision making through intelligent content collaboration. The Ombud platform allows organizations to identify the best content, automate repetitive curation tasks, and improve overall collaboration efficiency.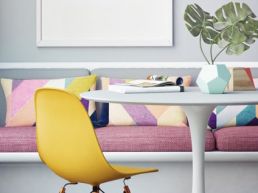 The Tiber Group is a collaborative, strategic full-stack marketing firm that consolidates the capabilities of multiple vendors into a singular, ethical partnership with the operational power of a larger, seasoned agency. We integrate with each client's internal marketing team to provide a unique consultati...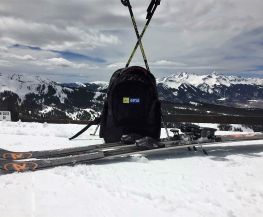 Enterprise Web • Software
EMS Software connects people with the right spaces, resources and technology, solving today's workspace and scheduling challenges. Thousands of companies rely on EMS Software's comprehensive, enterprise-class scheduling and resource management platform to increase productivity, reduce costs, attract and retain people, and differentiate their brand....