Machine Learning, Onsite Gym
3 Companies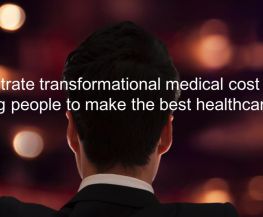 Artificial Intelligence • Big Data
NextHealth Technologies's SaaS analytics software helps healthcare companies save money and improve outcomes by automating their "test and learn" process to determine which clinical programs work for whom. The platform integrates data-driven decision making into workflows, further accelerating value and supporting a culture of measurement.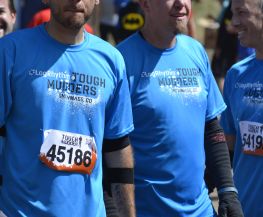 Information Technology • Machine Learning
LogRhythm, Inc. is a Boulder-based global security intelligence software company. We empower organizations of all sizes to rapidly detect, respond to and neutralize damaging cyber threats. Globally the company has consistently been recognized as a market leader – including being placed in Gartner's SIEM Magic Quadrant for five consecutive years. Lo...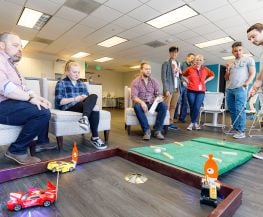 Artificial Intelligence • Healthtech
Recondo's AI-powered SaaS platform helps healthcare providers improve financial performance and deliver a better patient experience. Leveraging purpose-built AI via robotic process automation, machine learning, and natural language processing, Recondo delivers industry-leading automated, accurate, and actionable financial clarity to revenue cycle.