Automotive, Onsite Gym, Team based strategic planning, Online course subscriptions available
3 Companies

Automotive • Marketing Tech
After years of piecing together the process with multiple software programs, we decided to create a more streamlined and integrated experience for our clients and their customer. A2Z Sync effectively leads the client from the beginning through to the end of the car-buying process, accompanied by one client advisor, over the life of the experience.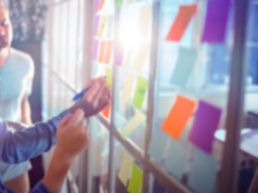 We build operational intelligence tools to assist fleets of all sizes with the transition to new vehicle technologies. Our work includes a baseline fleet evaluations, individual vehicle profiling, transition planning, procurement and operations analysis, policy analysis, as well as data management and software development.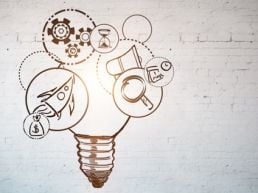 Automotive • Information Technology
Since 2008, we've been creating software solutions for automotive dealerships across North America. We were founded by a group of automotive industry veterans and software developers who recognized the need to improve access to dealership data.