Onsite Gym, Express, Company sponsored family events
3 Companies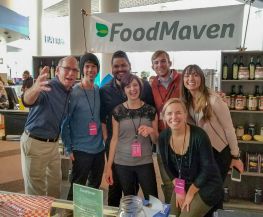 We capture and create a market for food lost in the system that's oversupplied, out-of-spec, or local food without effective access to market. We sell this food through an online marketplace to commercial kitchens and donates it to hunger-relief organizations to fulfill its mission of all food used with good purpose.
Colorado Springs
Location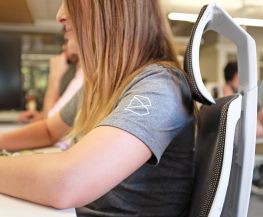 Backbone PLM is a next generation workflow platform that streamlines the complex manufacturing, design and product development process for consumer goods companies. Backbone's all-in-one product development application increases productivity, reduces error, enhances communication and helps get products from concept to market 10x faster.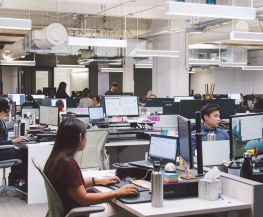 When FC was founded, we could see that businesses weren't being given the finance to grow, while investors were making poor returns. We had a simple idea — let them support each other. Investors can diversify and access attractive returns. Businesses get fast, easy access to financing to grow, create jobs, support communities and drive economies...